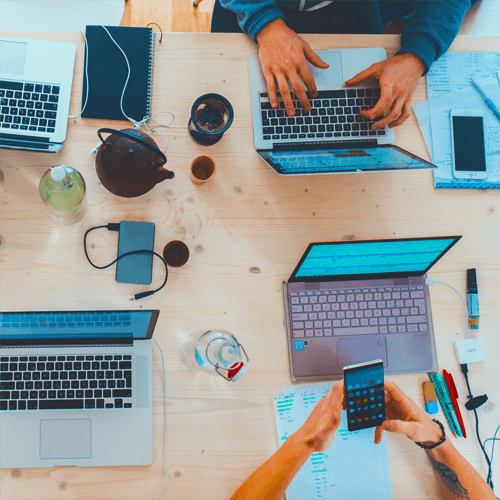 Our Creative Team Process
At Visual Branding and The Creative Process Team, we blend strategy, design, and technology to create brands that outperform your competition. Creation is the key to it all. Whether you are launching a new product or service or re-inventing your brand, our team will help define your needs and satisfy both you and your audience. We offer your company ideas that are fresh and compelling. Together we add more value to your strategies!
Strategy
Planning is key to every effort we make towards helping you develop your brand.
Design
Your brand's design is crucial to attracting the right types of customers for your business.
Technology
Executing your strategy and new design with technology is the #1 way businesses see success.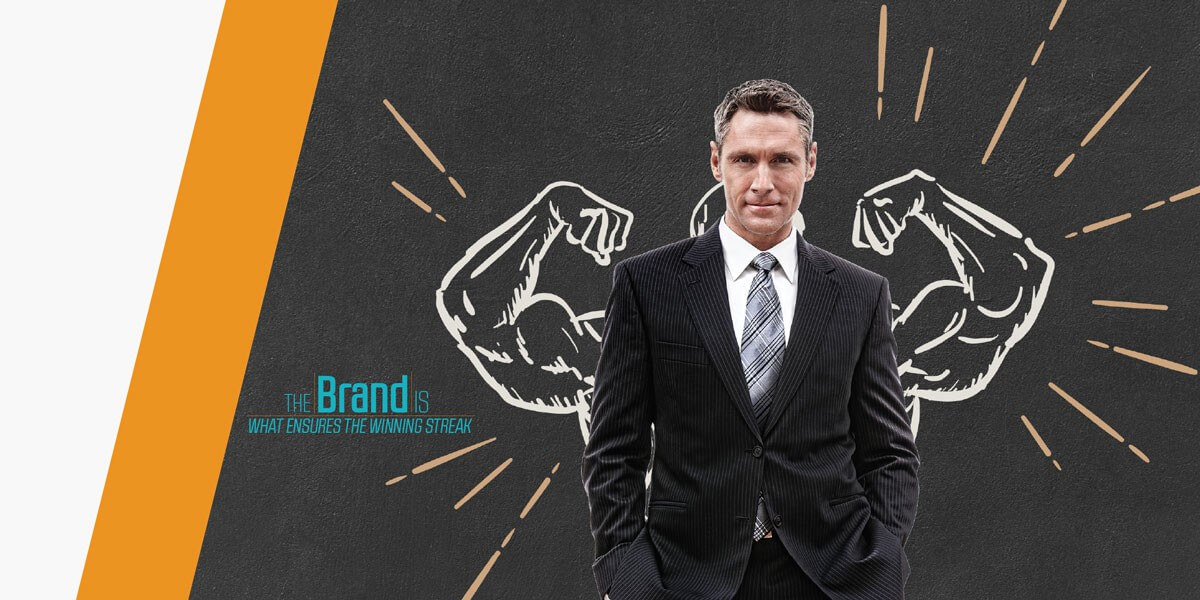 Together We Are Stronger
Creativity is Our Greatest Asset
With The Creative Process Team, BRANDING is at the heart of what we do; all day, every day, and sometimes in our sleep.
Branding
Content Strategy

Brand refresh

Professional Photography

Graphic design

Video production

Website development

Responsive websites

Social Media Management
SEO

Marketing

Market Research

Strategy

Implementation

Advertisement

Development

Media Negotiation

Public Relations